4 steps to book your perfect wedding videographers
In the last blog, we have talked about preparations for finding a right videographer. Today, we are glad to share some tips with you on how to book a satisfying wedding videographers. There are 4 steps for booking your satisfying videographer.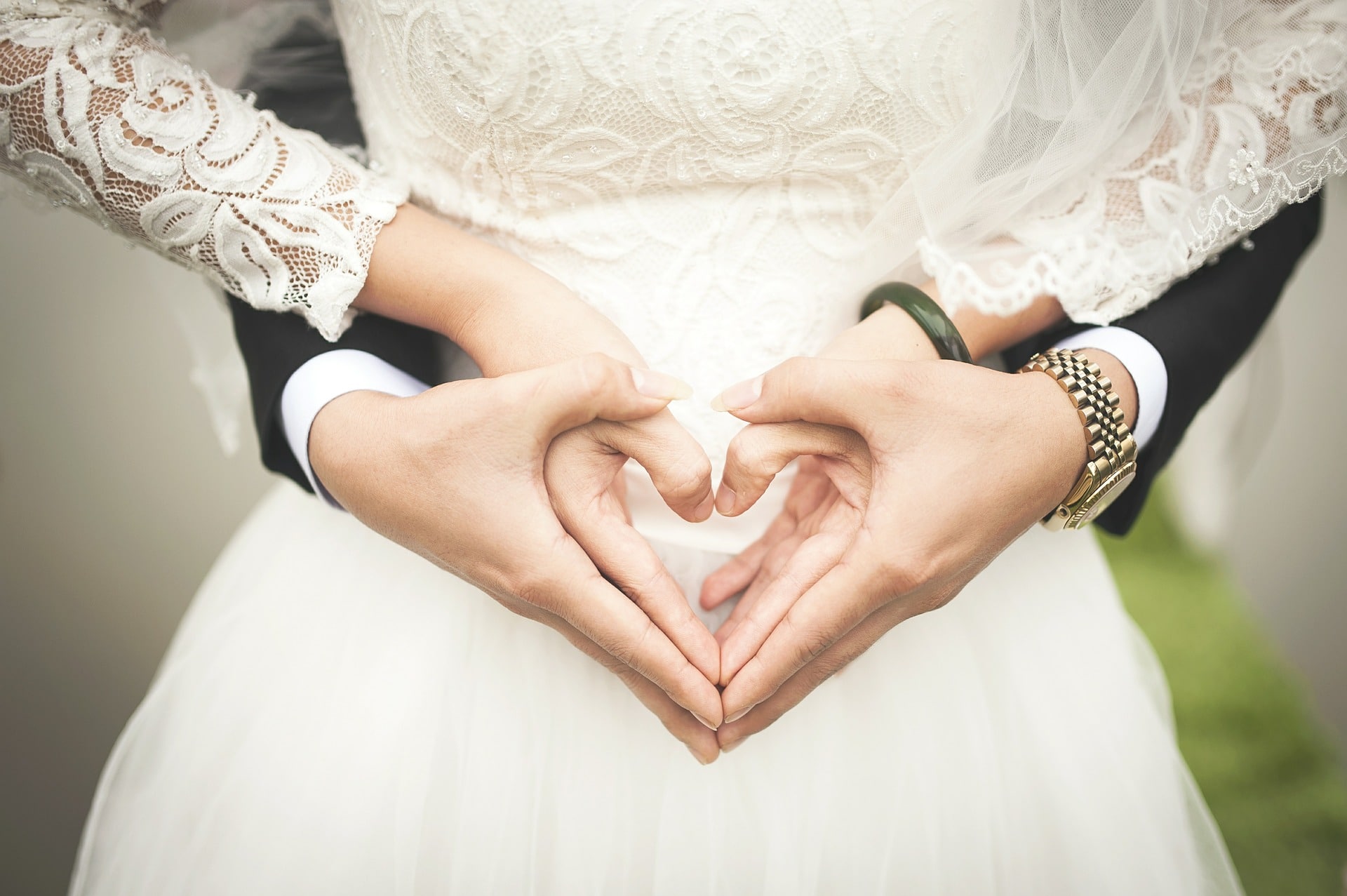 1. Find a reliable company
Wedding cinematography is a technical art, so it is very important to choose a reliable company since producing a flawless wedding video requires an exorbitant amount of experience and skills. The ways to evaluate if they meet your requirements are searching their website to see their previous productions as well as searching their reviews. The preferred spot for searching A-list picks wedding video company in Melbourne is Hello May. In addition to the videography community, you can also search by location and even wedding venues to find videos from your reception venue and get ideas.
2. Check the reviews
If you think you've found the perfect company you are looking for, do not forget to conduct a diligence as well as reading opinions online. Or directly ask questions to their previous client like 'Did he capture the most important parts of your wedding?' 'If you are happy with the final film?' It's a red flag if the bride starts out with a sentence like, "The video came out great, but…" The bride may not care now that the videographer showed up late, but you should be wary.
3. Meet the person before you decide
Whether the wedding filming a good or bad one is entirely dependents on how well you get along with the person behind the lens. If you're comfortable with each other, then your videographer will know the nuances about you that will make your film unique to others. So, grab a coffee or drink with a few different videographers to see which person matches your style better. It's best to meet them in person, but Facetime or Skype also works well at a pinch.
4. Hire the Person Whose Style Closely Matches Yours
A lot of companies post only a few videos of their best work on their websites but it's important to see their entire portfolio before signing on the contract. Every couple is different. When looking for a videographer, it is best to review their work and see if it speaks to you.  Watch a lot of wedding videos before deciding. Then you can let your videographer know which of their videos are your favourite, and why. Is it emotion you want, a fun party film, a classic cinematic story, a narrative? These are all factors that different companies offer and if you determine what is most important to you in a wedding film, it will help you narrow down who will be the best fit on your big day.  
The last things you need to do are reading your contract thoroughly, discussing with your videographer detailly, trusting your videographer, and relaxing on your big day.